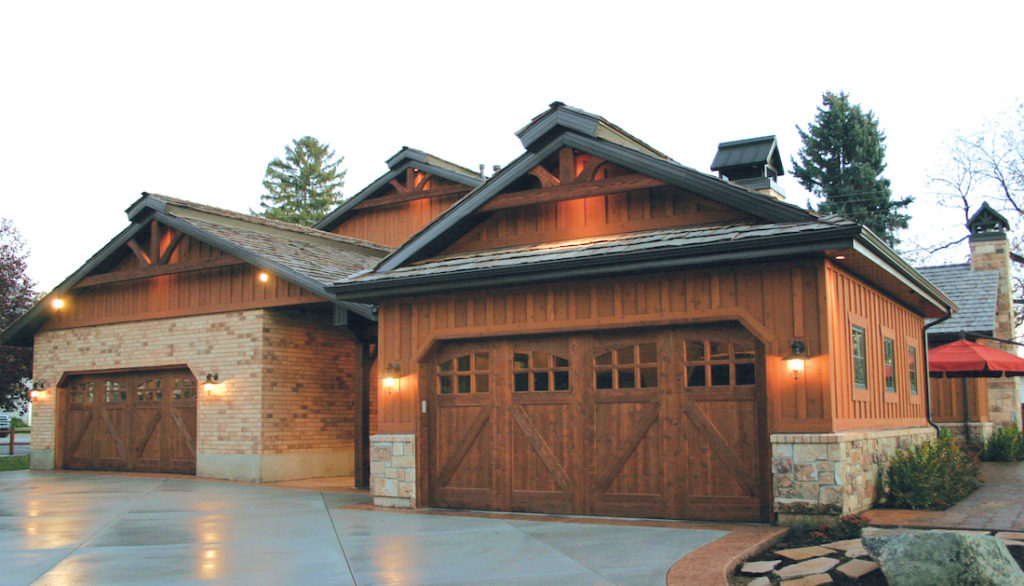 Your family's safety is our top priority
Your garage door will go through many ups and downs during its life, in more ways than one.
When your door is malfunctioning, turn to the garage door professionals at Adams Door in Des Moines for reliable same day service. We are ready to assist you 24 hours a day, 7 days a week, and we guarantee quality service at a reasonable price.
Our Promise to You
Central Iowa homeowners have trusted Adams Door as their local garage door experts since 1980.
We're prepared to help you fix any issues with your garage door, from broken springs to broken garage door openers and everywhere in between.
We will quickly dispatch a certified technician when you contact us for reliable same day service.  We value your time and know that our reputable, highly-trained team will be able to take care of you and your garage door repair and service needs.
Common Repairs
Adams Door can help you with any of these common garage door repairs: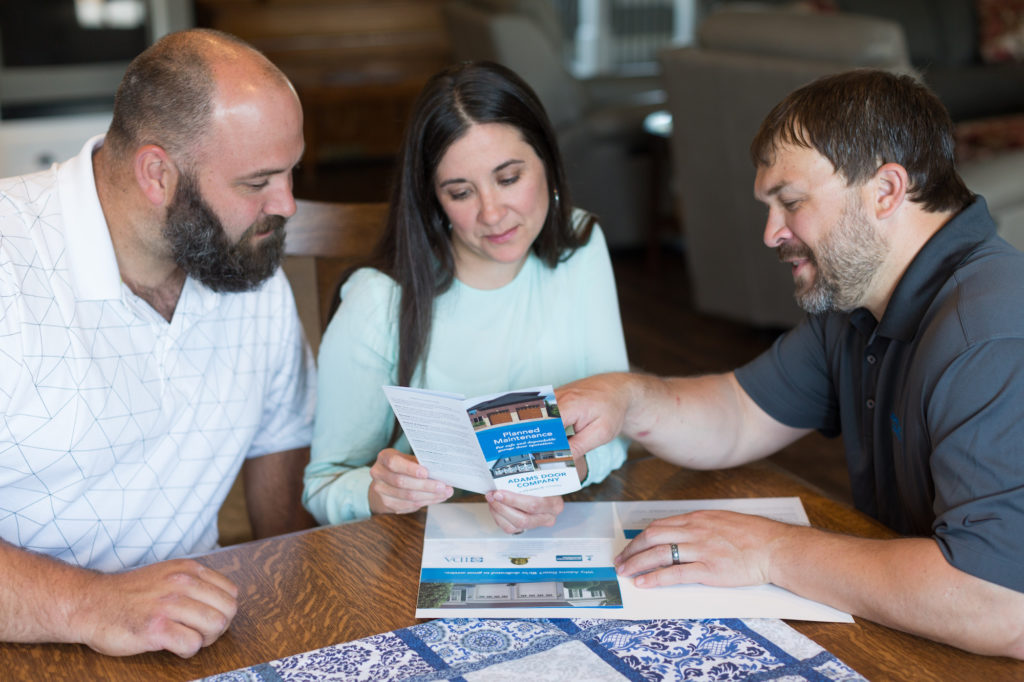 Give your home the lift it deserves
Experience our unmatched service and discover the latest in garage door technology, including styles and materials you won't find anywhere else in Des Moines.
Have Questions?
Contact us with any questions you have about purchasing a new garage door in Des Moines.
Ready to serve when you need us
Adams Door is a full-service garage door company in Des Moines that's dedicated to providing the people of Central Iowa with long-lasting garage door solutions.
Our garage door specialists are experienced, professional, personable, and prepared to provide same-day service to help you overcome any problem your garage door may face.
Every one of our team members is carefully trained and never subcontracted. We understand it's a privilege to work in your home, and it's our promise to show you, your home, and your time the respect they deserve.
Meet the Team
When it comes to garage door repair in Des Moines, Adams Door is the best.
Learn more about our teams and how they come together to provide an easy and convenient experience for our residential customers.