Helping you through life's ups and downs
Providing garage door solutions and premium products for over 40 years
Adams Door is a pillar in the Des Moines community. Since 1980, homeowners just like you have trusted us with our unsurpassed expertise in garage doors and dedicated customer service. Experience why thousands of customers across the Des Moines metro area and Iowa turn to Adams Door for all of their garage door service and installation needs.
Ready to serve when you need us
Adams Door is a full-service garage door company in Des Moines that's dedicated to providing the people of Central Iowa with long-lasting garage door solutions.
Our garage door specialists are experienced, professional, personable, and prepared to provide same-day service to help you overcome any problem your garage door may face.
Every one of our team members is carefully trained and never subcontracted. We understand it's a privilege to work in your home, and it's our promise to show you, your home, and your time the respect they deserve.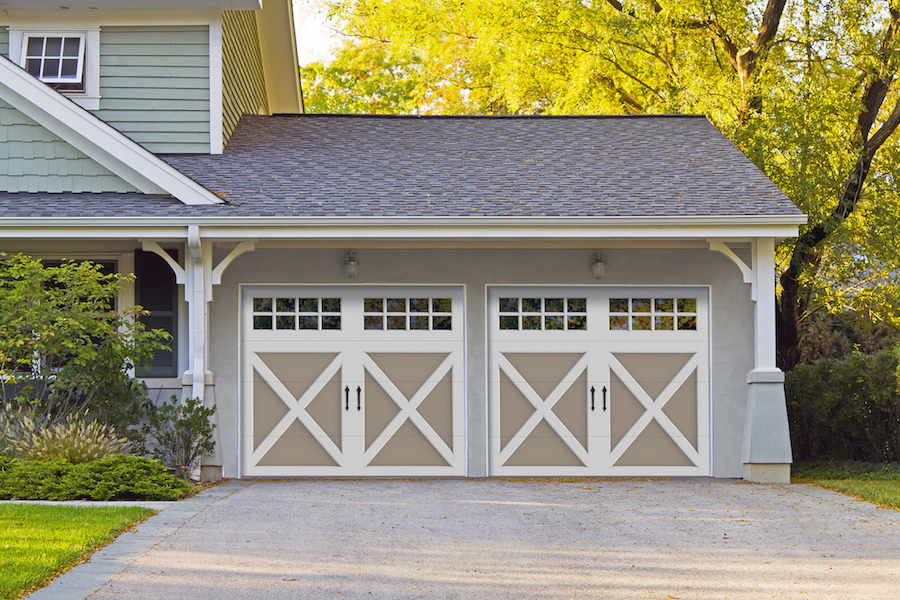 Years Serving Des Moines
24 Hour Emergency Service
Garage Door Repair
With emergency service available 24 hours/7 days a week/365 days a year, a problem with a faulty garage door or door component doesn't have to stop your day.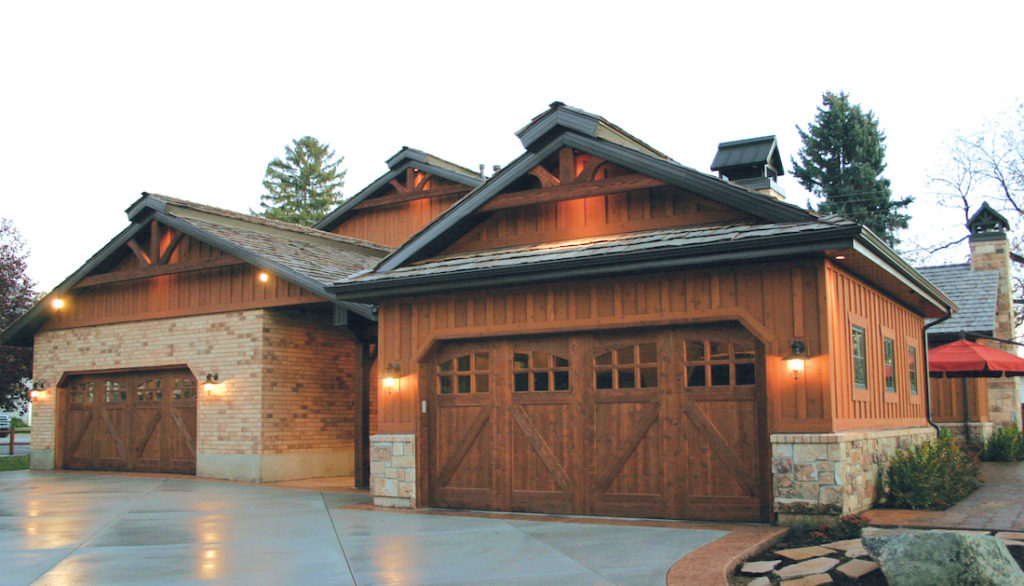 Garage Door Spring Repair
Weakened garage door springs can cause major issues over time. As the leading spring expert in the Des Moines metro, we're ready to help with all things springs.
Garage Door Opener Repair
A broken garage door opener shouldn't keep you stuck. If your garage door won't open, a member of our repair team is standing by to help today.
Planned Maintenance
Don't ever fret about a broken garage door again. With our planned maintenance program, we'll nip any problems in the bud before they become inconvenient headaches.
Our Products
Our premium quality products are guaranteed to upgrade your curb appeal, and our team of technicians is ready to provide you with solutions for your next project.
Quality products & customized
solutions at the best value.
Enhances Home Value.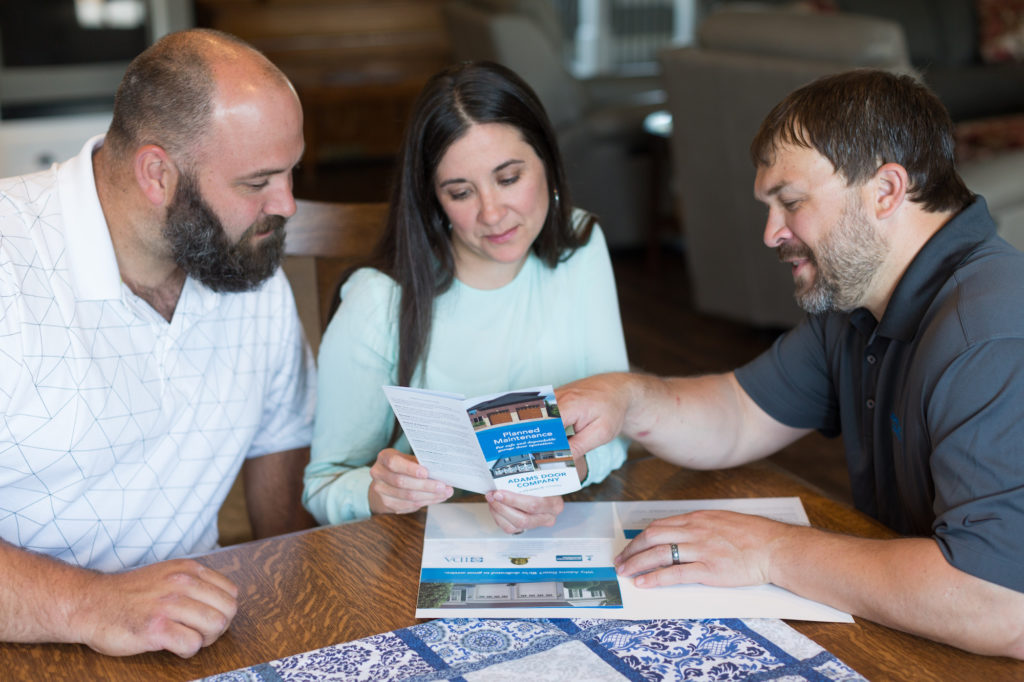 Give your home's look the lift it deserves
Experience our unmatched service and discover the latest in garage door technology, including styles and materials you won't find anywhere else in Des Moines.
Have Questions?
Contact us with any questions you have about purchasing a new garage door in Des Moines.
Our reputation speaks for itself
We know that one unsatisfied customer is one too many, and that's what drives us to empower our customers to make the right decisions for their home and their family.
Throughout our history, we have worked tirelessly to establish an award-winning team of garage door experts—and we're proud to say that we are now trusted by thousands across Des Moines and Central Iowa.