Delivering incredible customer service and lasting solutions for over 40 years
Generations of Central Iowans know they can trust Adams Door for all of their garage door service and repair needs.
That's because since 1980, our incredibly professional technicians have provided the highest quality of customer service and care. Each member of our staff is expertly trained and dedicated to customer satisfaction, so you can trust us for everything doors and repair.
Our products are the best on the market, but high-quality products aren't what keep our customers coming back. It's the care each of our technicians shows your project, the unwavering dedication to customer satisfaction, and the proven, lasting solutions we provide that make us the premier garage door company in Des Moines.
Founded to serve the Des Moines community
Since we opened our doors, we've been committed to bettering our community. We do that by ensuring the safety and stability of all our products, and the satisfaction of all our customers
We've been fulfilling this goal for over 40 years by assisting people from all walks of life with their installation and maintenance needs. Every different type of garage door is cared for with our customer's needs in mind. We'll even go beyond business hours to assist in any maintenance emergency and provide same day service, making us available whenever you need us most.
Who We Serve
Adams Door is a one-of-a-kind garage door company.
With our extensive collection of residential garage door solutions, we're the trusted industry leader that you can turn to at any time. Our products are made of the highest quality materials available. This guarantees you will be satisfied with our work, both now and well into the future.
Residential
Adams Door's residential garage doors are a beautiful addition to any home, and completely customizable to fit your family's way of life. 
New Products
Service, Repair, & Maintenance
Commercial
With a focus on the safety and security of an integrated commercial door and operator system for your workplace, Adams Door products and services make operating your facility safer and easier.
Installation, Service, Repair, & Maintenance
Service Area
Adams Door is proud to serve the Greater Des Moines Area and Central Iowa.
Who We Are
Customer service is at the heart of everything we do at Adams Door Company, and we're not satisfied until the job is done right.
We've built a reputation over the last 40+ years as the most well-trained and professional garage door experts in Des Moines, and we work hard every day to live up to that reputation. Find out for yourself why thousands of customers across Central Iowa trust us to get the job done right.
A Legacy of Quality
We are Des Moines' leader for garage door solutions, and we take pride in providing only the highest quality products and service.
Premium materials, top-notch craftsmanship, and innovative solutions are just standard practice for our team, and it's why our products consistently lead the industry.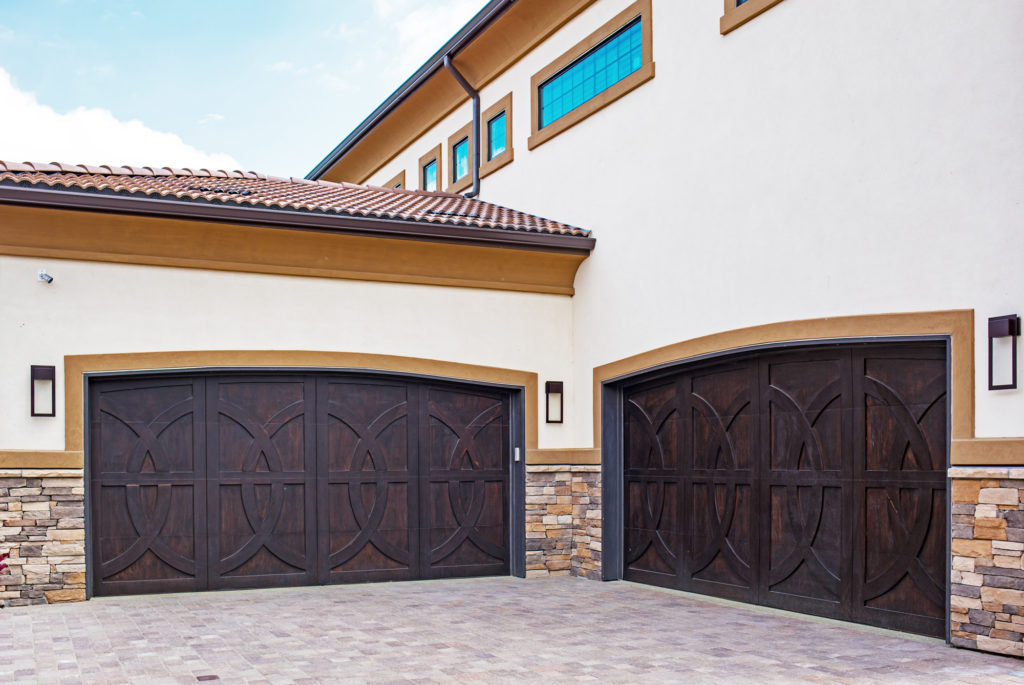 Same Day Service
Emergencies happen, and nothing can ruin your day like a broken garage door.
That's why our technicians are available for emergency service 24/7, to get your day and your door back on track. If you need a part or a piece for your door, we can provide it.
The Team
Expect only the best from the most professional technicians in Des Moines
You can expect that we'll treat you with nothing but first class professionalism and courtesy, while giving you premium solutions that no other company can match. We are proud of our high quality products, and equally proud of our dedications to providing outstanding customer experience. Customer satisfaction is the core value of our team, and we look forward to leaving you satisfied with our work.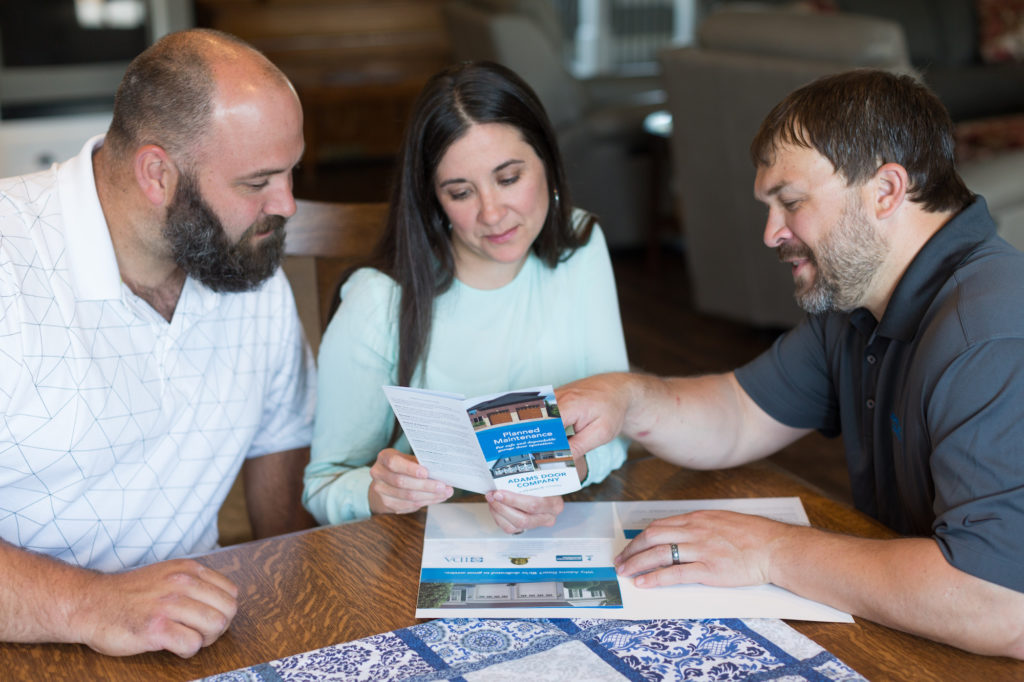 Give your home the lift it deserves
Experience our unmatched service and discover the latest in garage door technology, including styles and materials you won't find anywhere else in Des Moines.
Have a question?
Feel free to contact us with any questions you have about purchasing a new garage door in Des Moines.